Unleash your trading potential today.
Wholesale and Trading on a Global Scale.
With more than 25 years of experience in supplying and distributing well-known brands such as wine, spirits, beers, cigarettes, perfumes, and non-alcoholic syrups, FBC Trades is a dynamic corporate firm operating globally.
FBC Trades is a prominent wholesaler in India, dedicated to distributing a diverse range of branded Fast Moving Consumer Goods (FMCG) across various niche markets. With a strong reputation built over the years, we have established long-term relationships with suppliers, manufacturers, and clients, spanning a wide portfolio of brands. We specialize in providing high-quality products and excellent services, making us one of the leading wholesalers in the industry.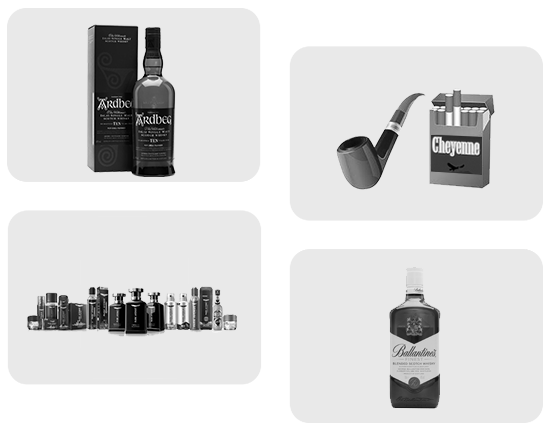 Distribution Network
We're a top international B2B distributor, FBC specializes in the distribution of liquors and health & beauty products.
At FBC, we curate an exceptional selection of top-tier brands from around the world. With our extensive global network of subsidiaries and strategically located warehouses, we provide exceptional value to both our suppliers and customers. Our innovative "source, serve, and supply" approach enables us to procure high-quality products at incredibly competitive prices. We ensure that all of our products are stored in impeccable conditions, in a reliable and cost-efficient manner. This allows us to offer our customers flexible order sizes and frequencies, so that they can enjoy the finest luxury products at the best possible prices.
Our Business
With a rich history in international markets, our business is widely respected across the globe.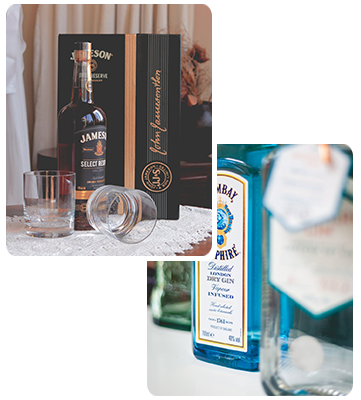 Our team's knowledge and experience of channels within the Asia Pacific region is unmatched, making us unique in the industry. We understand the importance of having local knowledge, market insights, and an understanding of business conduct, which is why we immerse ourselves in these markets. Our expertise allows us to provide the best product training, in-store development, and marketing campaigns to our customers. Our strategic locations near international sea and air cargo facilities and major domestic freight corridors enable us to meet customer demands quickly and efficiently. Our global infrastructure and logistics capabilities, via our partners, further ensure that goods are delivered efficiently and on time. As one of Australia's leading beverage and tobacco solutions specialists, we take pride in our extensive portfolio, which includes both brand-managed and privately-owned varietals, providing depth and coverage that will complement your organization.
Why You Choose Us ?
As a supplier of international markets, FBC Trades understands the importance of adapting to local and global conditions and requirements. What sets us apart is our unwavering dedication, commitment, and personal touch. From our head office in India, we strive to be the preferred partner for businesses in all of our markets worldwide. We are continuously exploring new markets and building long-term relationships.
AGE VERIFICATION
---
By clicking enter, I certify that I am over the age of 18 and will
comply with the above statement.
-- OR --